Video Game Reel-Monster/Creature Reel
-Raw Studio Sample
Luca has a background in Theater and Creative Writing. He excels in mid to lower range voices. He is based in Washington, DC and is of Native Taino descent.
Narrative: Best in Design Award Space Horizons
Casting:
Sol Diver, & Welcome to the Donut Shop!
Rep:
Jackson Agency and Ab2 Talent Agency
Email:
[email protected]
Studio Specs:
Mic: Rode NT1 Mic
Recording: 4x4 Treated Booth
Interface: SSL 2+/Rode Audio Interface
DAW: Adobe Audition
Connection: Discord-Zoom Source Connect-Standard/Source Connect-Now.
Trainings/Workshops:
-Audio with Randy Greer
-Workshop with Michael Schwalbe
-Workshop with Cam Rogers
-Dialect and Accents: Rebecca Finchum
---
Published Works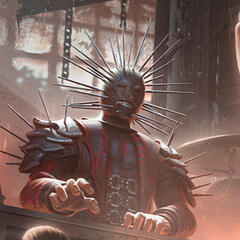 SMITE
SLIPKNOT X SMITE COLLABStudio: Hi-Rez StudiosCraig Jones: Poseidon
"Without You" - Purple Hyacinth OST Official (EP:75) by Shoji__musicPurple Hyacinth by: Ephemerys / Sophism
Star Patrol Comic/AnimationCreator: Javigameboy
Fang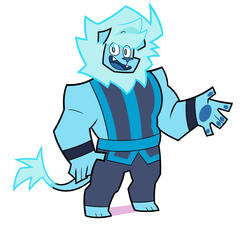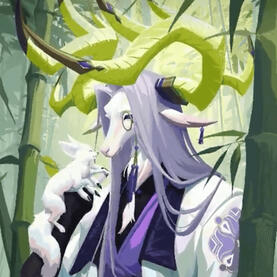 Purple Hyacinth
S3: TrailerGame Creator: Sophism/EphemerysOfficer 1, Radio Walkie-TalkieWinter FlowerCreator: MikaFuyu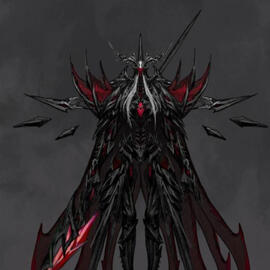 Sol DiverCreator: Aaron/Sol Diver StudiosAsura
Ongoing Works-Games-Visual Novels-Audio Dramas
---
Waker Aphelion-The Visual NovelAuthor: Jenna OliverAphelion, God of Death, Darkness and RebirthPleasant Sparkle Academy
The Visual NovelCreator: Zachary BillingsCoyote
EldrinDream Catcher ReflectionsStudio: Skelebun StudiosFaroProject Icarus
Creator: Lucha V.ChoganDragon Age Audio Drama
Oathbreaker
Creator: Jenna OliverValeEverdine - A lost girl's tale-
Creator: Starlit CastleBeast
Human FormPATCH
Author: Shauna BunXanderCatenat:eon
Studio: Kotatsu GamingPolitician AlvisSacred Earth: Reverie
Studio: Sacred Star TeamAsclepiusChains of Fate
Game Studio: Kotatsu Gaming?
Kotatsu Gaming Patreon
Narration VoiceoverChains of Fate
Studio: Kotatsu GamingMishigi Love and War
Creator: Kennagh
Extras
Secret RoleStarFellCreator: Jenna OliverDolgus ReevesWitchfall
Game Studio: BaconFish GamesHeroes:
Master Rybo Fallah
Satoshi StripesVillians:
Greg the Gryphon
Balloon WarriorsVarious NpcsProject OB2
Studio: Wonderworks StudiosMarlin Barnicles
Mechanic Enzo
Assistant Lee
Robotic CrusherSaintess of the Golden Bow
Studio: Transparent GamesFatherKristala
Studio: Astral Clocktower?
?
?